...the music can be turned on and off using the arrow at the bottom of your screen...
...a group of former touring musician "hippies" dedicated to the music, sounds, harmony and great bands of the 50's-60's and 70's... .playing together for a long time and choose only the best of the good time oldies music for your event and offer a large selection of songs that have been accepted as "tried & true" by audiences of all ages...
...like listening to your favorite oldies station- complete with a twangy guitar, thumping bass and driving drum beat as well as some of the finest vocals  in the valley.  Everything from Sinatra  to Doo-Wop  to Clapton with a dash of Country, a splash of Motown,  Classic Rock, lots of good old Rock'n'Roll with a few two-steps, line dances and a waltz or two thrown into the mix-maybe a polka too...
...recognized  by  their audience, peers and  clients as one of the most versatile  50s-60s-70s  dance/show bands in Phoenix metro area...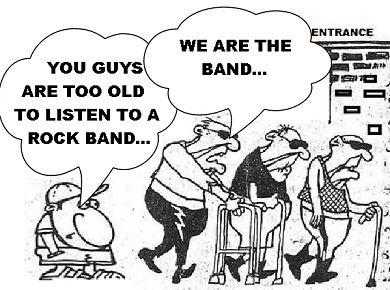 BOB ZAPPIER
Guitar & Vocals
-from NYC-Bob has been playing  and traveling with national touring acts for over 50 years.  His tasty guitar licks and  smooth vocals add  the "oldies" sound and flavor  to
Still Cruising...